Everything is better when sharing. It's what GoGo Bus thinks. This is a new young Italian startup which provides a bus service in Italy. It's easy to organize your bus trip: you just need to propose your destination and find other 30 people wanting to share the same route. Easy and cheap moreover. The more people share the less you pay, so it seems to be the best travel idea for backpackers.
And there's even a new idea to go skiing just for a day. If you are on holiday in Italy you'll enjoy more your stay going to the mountain. There are lots of ski stations you can't less in Northern Italy. Even if you're staying in the city centre you'll find a cheap GoGo Bus to share with other adventurers like you.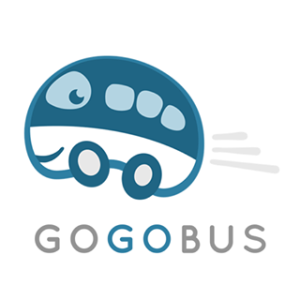 On the 4th of December GoGo Bus inaugurated also a new useful service for commuters. It's the bus Milano-Genova. It helps all the commuters going to work every day, with departures from both destinations in the morning and afternoon. You can book your bus trip according to the reservations and the people demanding it and you can leave from Milan very fast, coming back on Sunday for dinner. The same thing when leaving from Genoa.
But GoGo Bus has still other ideas. We're talking about bus for concerts and events in Italy. With the same concept of bus sharing, you will find your bus to go everywhere in Italy. There's nothing more to say, just to book your first trip by bus and enjoy travelling cheap in Italy.