Whether on the first day of a long stay, or a flying visit, you can benefit from a personalised view of the italian cites, led by top-of-the-range, expert guides, who are more than happy to share their knowledge and give you an insightful introduction to your holiday destination. Here's some reasons why you should really think about discover Italy with the help of a local guide:
The guides skills
There is no better way than a private walking tour to really get to know a city. Through the eyes of expert guides, who are often also art historians, linguists or refined gourmets, you can come to discover all the little secrets of your chosen holiday destination, as well as receiving recommendations for places to eat and any advice to help make your stay as comfortable and unforgettable as possible.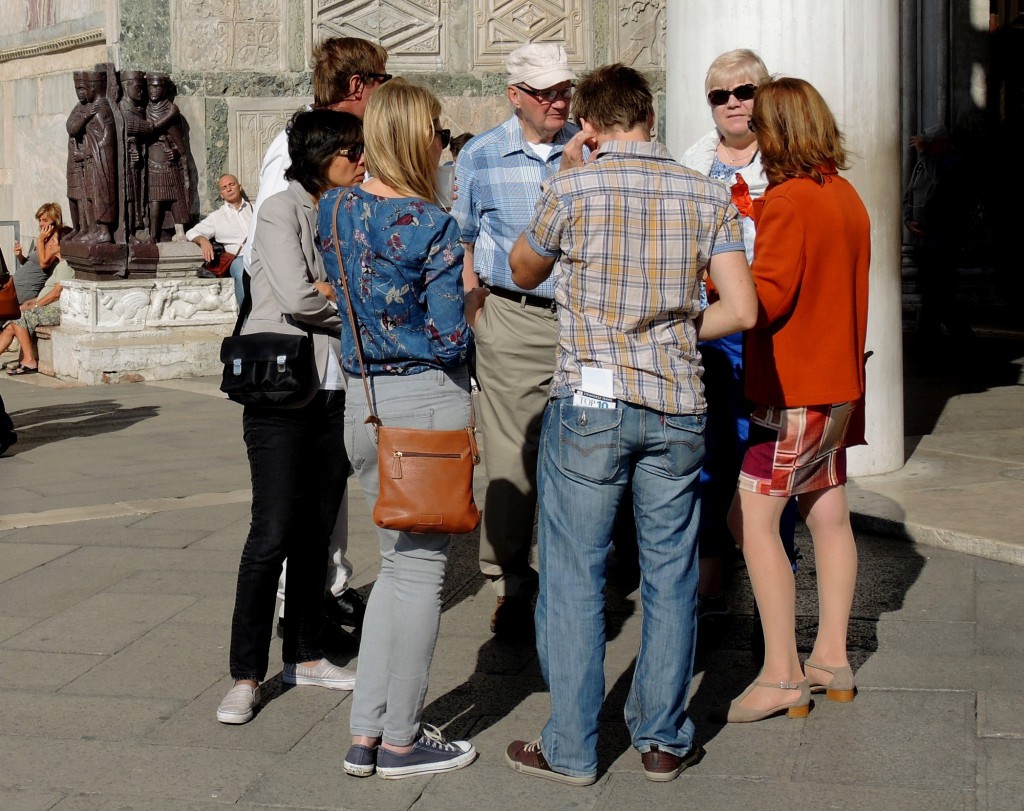 Keep calm and ask the guide
For travellers with an active desire to engage with the city, a private tour is an excellent way to break the ice and get to know its one-of-a-kind character. Even if you enjoy experiencing a new place by getting lost in its backstreets and discovering unexpected places, a private tour can be an excellent addition to this kind of holidaying. The tour is not only useful for the few hours you book it for, but it's also a mine of perfect recommendations for your every need, from the library with the most varied selection of crime novels, to the most convenient laundrette. Why waste time trying to read a map and figuring out the intricate web of little streets and alleyways, when you can entrust yourself to the confident knowledge of a local, especially if you're not planning on staying long? This way, not only can you relax, freeing yourself from the stress of finding your way in unfamiliar surroundings, and allowing your gaze to wander leisurely to admire all the sights, but you can also dive in for a taste of local culture, history and tradition by chatting to your guide.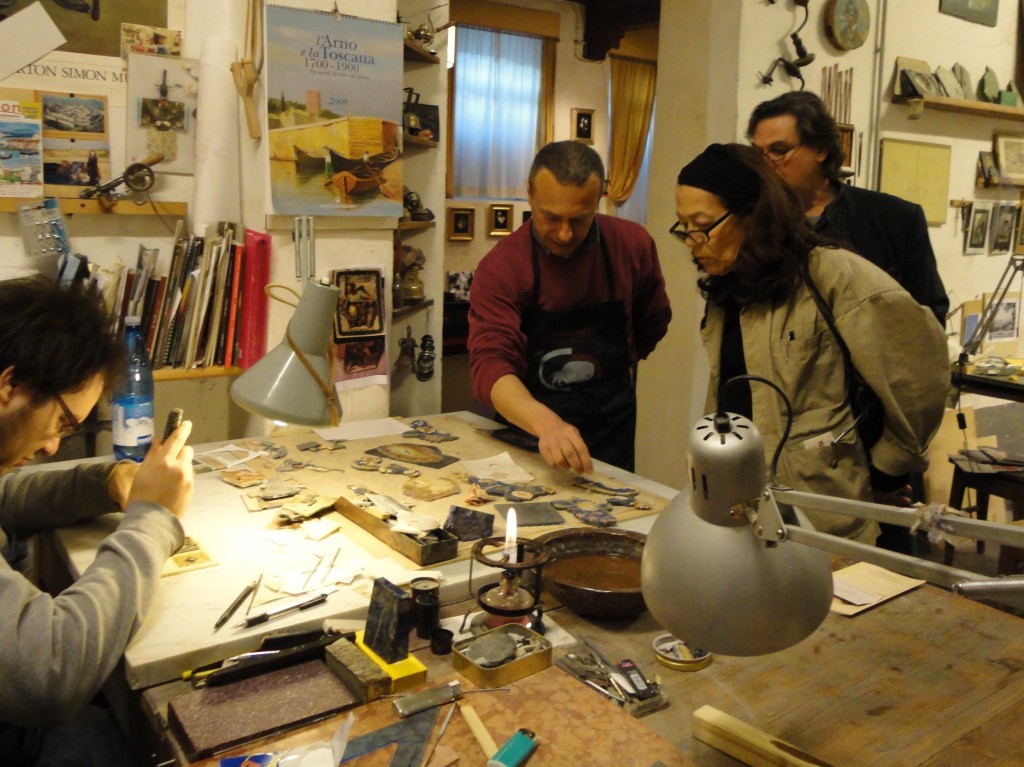 A tailored experience
If you think lectures on history, art and architecture are not quite to your taste, don't worry. The benefit of organising a private tour is that you can tailor it to your specific needs and tastes, so that you can get the best out of your holiday. There are a huge variety of tours on offer: from family-friendly visits, to culinary explorations, tours of the city's hidden spots or main tourist attractions, as well as introduction to the best shopping streets, curious museums and recommendations for the tastiest bars, restaurants or music venues. Really, there's a tour for every taste.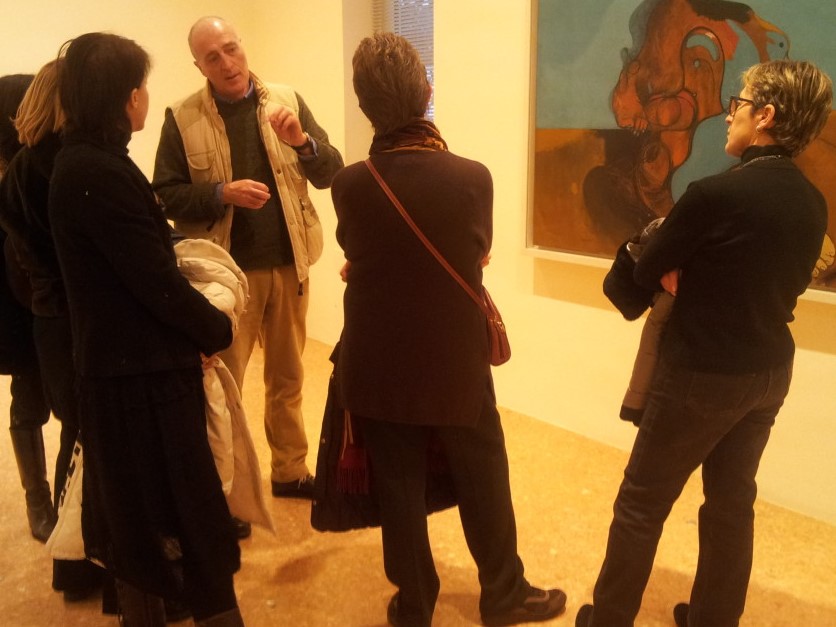 Meet other people
With a walking tour, it will feel like being in the hands of a distant relative that you've come to visit and who wants to share with you the beauties of their hometown. And by giving you the opportunity to choose between a private or a shared tour, most companies allow you to take your holiday in your own hands, whether you prefer a more intimate, personalised experience, or are excited at the prospect of sharing your tour with few fellow travellers and new friends. Though it may be tempting to think that a bus or vaporetto tour can offer you a great view of the city while avoiding the aching feet or the risk of getting wet if it rains, bear in mind that going at a slower pace can help you savour the mood and quirks of the city, as well as letting you unwind and get into the holiday spirit. If you are for exemple visiting Venice, Florence or Rome you can entrust the top quality tour company Walks Inside Italy and choose from one of their thematic tour as the Treasure Hunting at Palazzo Vecchio, Discovering what do the Roman eats or Venice master artisans. 
For more information about Walks Inside Italy:
Phone: +39 333 8324539; +39 335 5229714; +39 347 2530560
Email: info@walksinsideitaly.com