Picture the scene: that melancholy feeling you have on the last day of your travels when you leave the sanctuary of your accommodation and head for the airport, where the only things waiting for you are long queues and overpriced coffee. We've all been there. We all wish our travels would last forever. But what if they could? What if you didn't have to go back into the office the following Monday to be teased for your shocking tanning effort? What if, instead of going back home, you were getting on that aeroplane and going somewhere new? (Okay, so you would still have to put up with the queues and overpriced coffee, but you can't have it all). 
For Roaming Naomi, this vision is now a reality, as she decided to quit her corporate job as a stockbroker in California and spend her days travelling the world. In the past year alone, Naomi has explored thirteen countries, including England, where she is currently based, meaning much of her blog is produced right in the heart of the Devonshire countryside. Likibu caught up with Naomi during her travels to talk about all things travel, from weird and wacky accommodation to Muay Thai boxing class, and everything in between…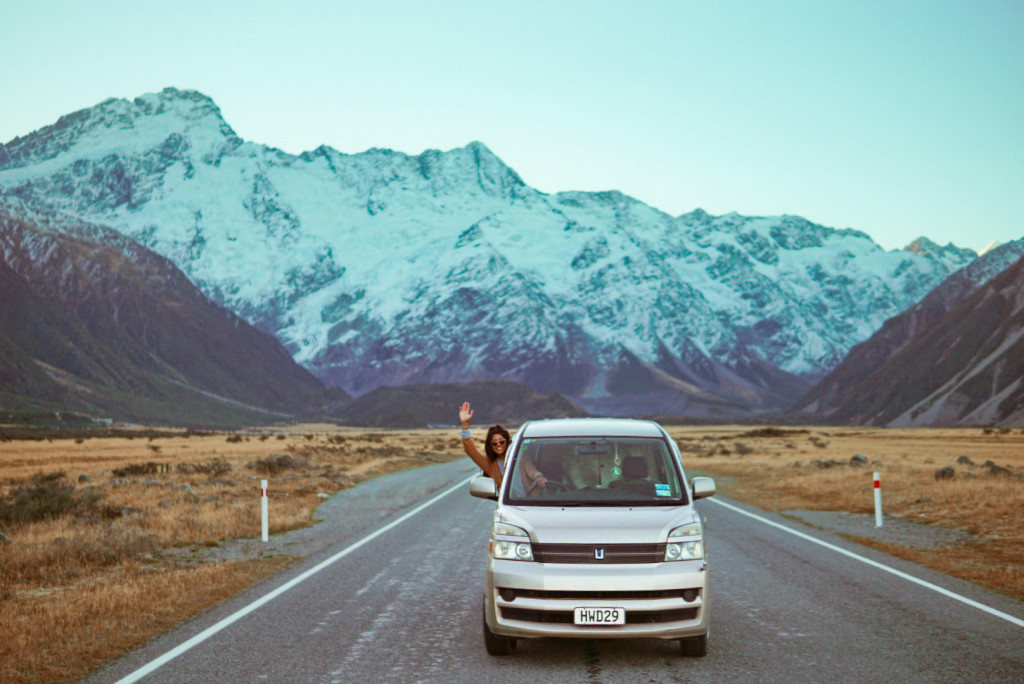 For Naomi, taking the leap did not come easily, and the feeling of anxiety while travelling is something that is only too common, as she shared "I completely understand the fear and anxiety around giving up everything you know for what may seem like a pipe dream. Jumping out of your comfort zone for the unknown is both exhilarating and horrifying". Naomi expanded on how she faced up to these anxieties and came to the decision to leave her job, saying: "At the end of the day, I had to decide. Would I rather spend my early twenties sitting at an office desk, working 9-5, and commuting through hours of traffic, or would I rather spend these years exploring new parts of the world, learning about new cultures, and living for new experiences. The choice was obvious. Whether it's by working hard and saving up, finding work abroad, or creating your own business, if you want it bad enough and truly make your passion to travel a priority, you will find a way to make it happen".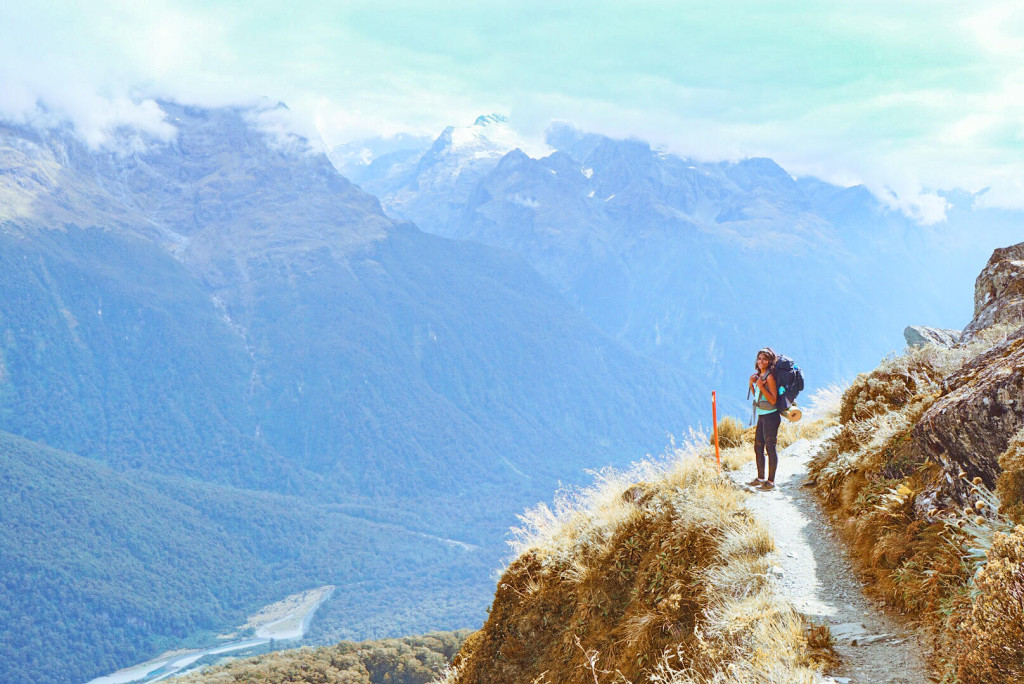 One of the biggest elements of travelling is accommodation, with many price and location options to consider, it can be said that securing the right place to stay really can make or break a trip. Naomi knows only too well how important it is to secure the right place to sleep and recalled the most memorable holiday villa she has ever had the pleasure of staying in: "During my time exploring the islands of Thailand, I received a complimentary stay at the Four Seasons Resort of Koh Samui. The resort was absolutely stunning, and the service was above and beyond! I stayed in a deluxe villa— a beautiful 1,100 square ft home, perched upon a secluded hillside, with a gorgeous private infinity pool overlooking the ocean. The accommodation was wonderfully luxurious, and the resort had the best amenities, including a 50-meter long infinity pool overlooking the beach, a rum vault, the spa of my dreams, an awesome gym, and so much more. My boyfriend and I even took a complimentary Muay Thai boxing class in an outdoor ring with an epic view of the beach. It was an amazing opportunity, and I loved getting pampered for the weekend".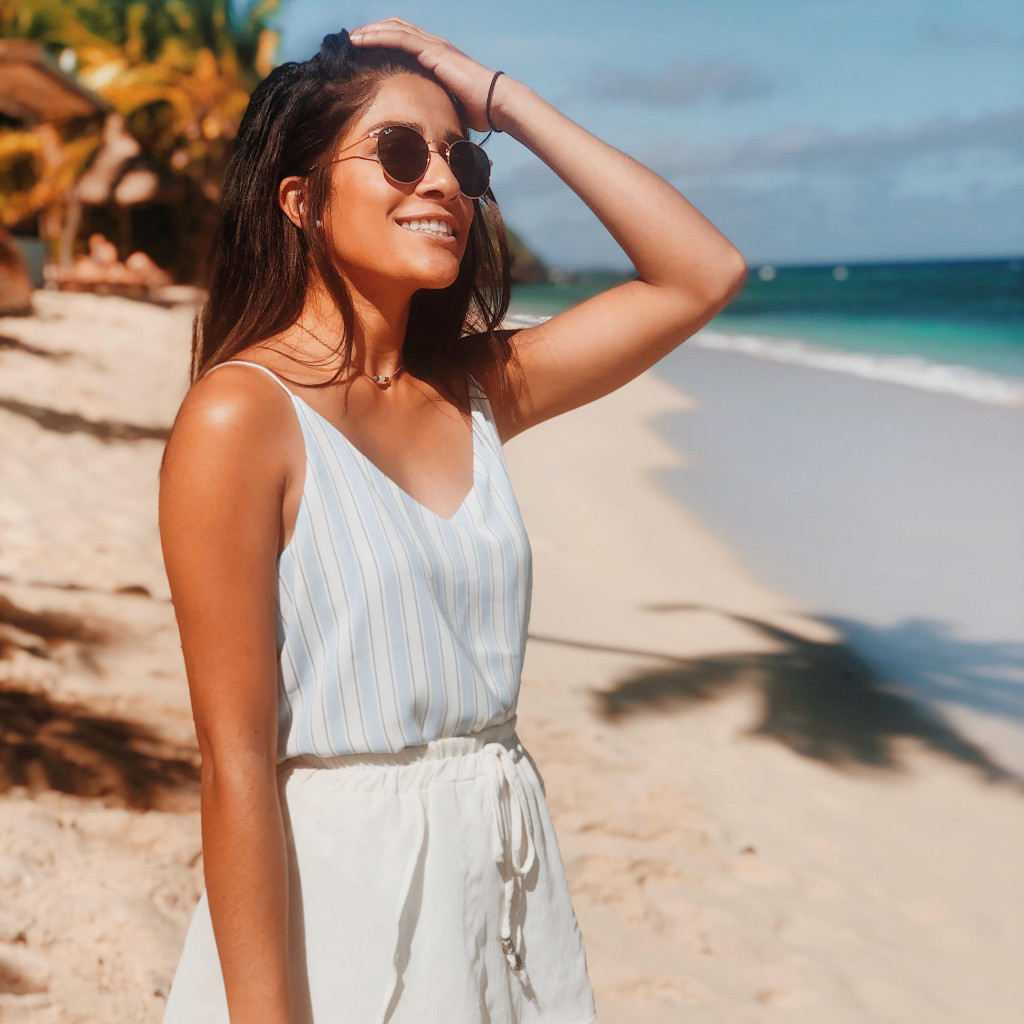 Naomi then confessed that her stay in the Four Seasons was exclusive and that typically her travels consist of holiday rentals, from cost-effective hostels and home-stays to Airbnbs, which make her travels so "unique". She expanded: "We don't typically stay in resorts or anywhere this extravagant, and we are very content with the many hotels, hostels, Airbnb, home-stays, and campgrounds that have made our travel experiences so unique!"
Every traveller has their own desires, agenda and budget, but whatever is stopping you from getting out there and booking that next trip can be overcome. With websites such as Likibu on hand to easily allow you to find the perfect holiday rental for your budget, securing accommodation has never been so easy. Naomi expanded on the different factors which made her travels possible, saying: "It can be hard to take that first step out of the comfort zone and into the unknown, but if you really want to make this your lifestyle, then you can absolutely do it! It can be as easy as you want it to be; you just need to make it enough of a priority. Personally, I worked my butt off to save for this, I planned it out financially, worked along the way in different countries, and I opened myself up to the opportunities and possibilities that are out there. Quitting my job, leaving my home in California, and saying goodbye to my friends and family seemed like tough hurdles at the time, but looking back, those were all just the prelude to my journey".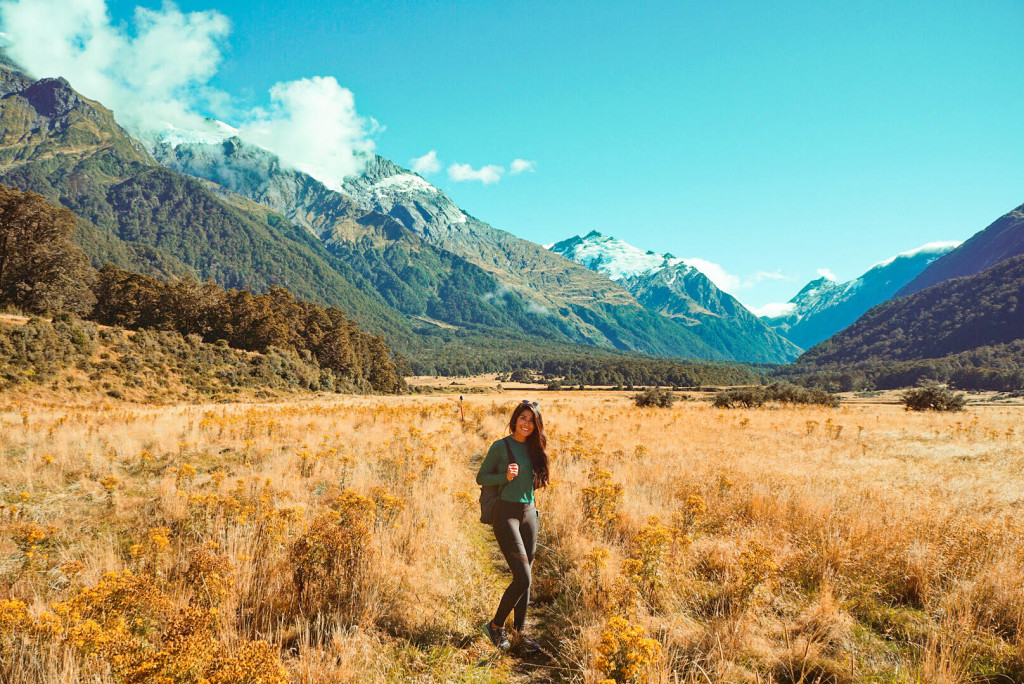 After visiting nearly thirty countries, thirteen of these being in the last year, Naomi has been exposed to a host of different cultures, languages, cuisines and accommodation options. Of all the places visited, Naomi shared that New Zealand currently holds the crown as her favourite, saying: "I believe each part of the world has its own unique and beautiful charm, and I honestly fell in love with different characteristics of each country that I travelled through. However, if I had to choose just one, I supposed I'd go with New Zealand! Something about the untouched beauty and incredibly dynamic landscape felt like paradise to me during the three months I spent travelling through the North and South Island. The people of New Zealand are so kind and welcoming as well; its hard not to fall in love with this place".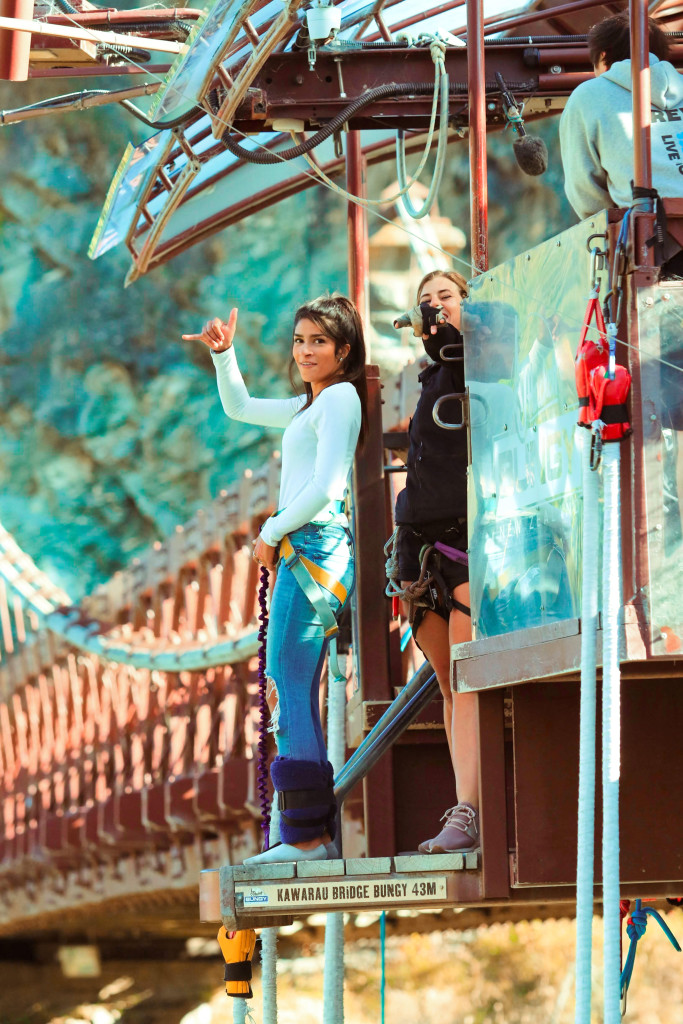 The primary aim behind Naomi's blog is to inspire others with her travels, and she hopes to spread the message to any aspiring travel blogger that you should not compare yourself to others in the market. Instead, you should focus on yourself. Naomi concluded: "The best advice I have for anyone looking to start up a travel blog is to just jump right in! I took my sweet time contemplating whether or not I wanted to put myself out there or not and comparing myself to other travellers and influencers. Don't waste time thinking what-if or comparing your content with others; just go for it, and give it your all. The purpose of my blog is to share my stories and experiences with those that have similar ambitions in hopes to inspire them to follow their passion too".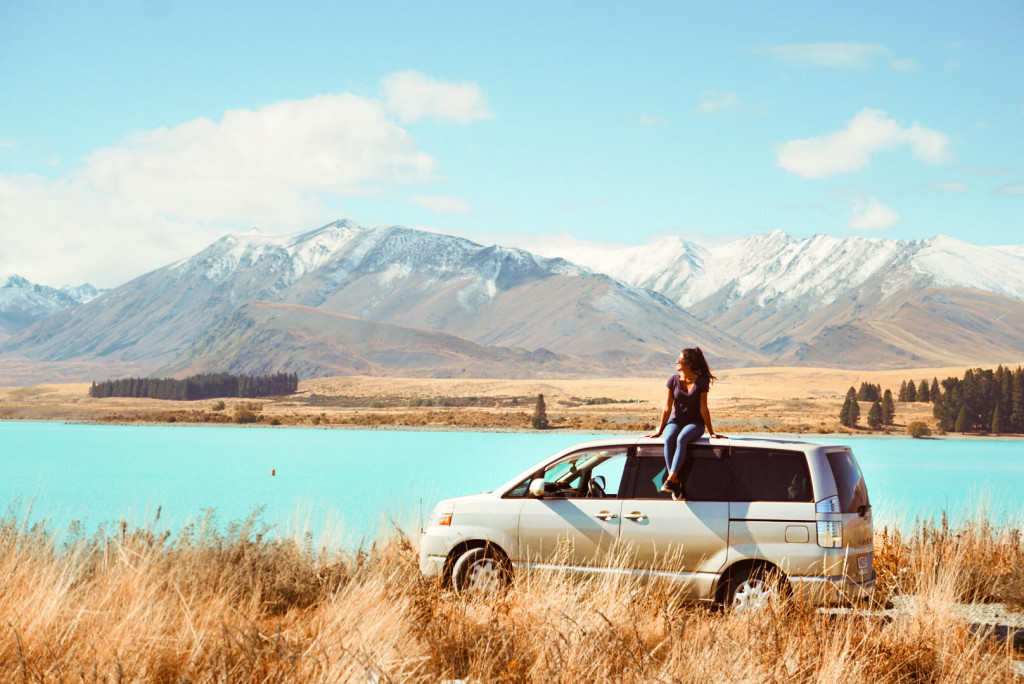 Subscribe and follow Naomi's travels on her blog and Instagram page here.