The island of Gozo, located south of Sicily, is known for its popular tourist sites and attractive naturally-occurring landmarks. Thousands of tourists flock to this area not only to enjoy its natural beauty and rich history but also to try some of its family-friendly activities. From various theme parks and museums to boat trips and watersports, this place has a lot of things to offer.
If you and your family are planning to visit Gozo soon, try these 10 family-friendly activities, and you're sure to have an unforgettable experience.
1. Let your child enjoy the Villa Rundle Garden
Located in Victoria, the capital city of Gozo, this nature-themed venue is perfect for those parents who want to enjoy some me time. The Villa Rundle Garden is conveniently located near major shopping areas in town, making it easier for parents to have their much-needed break. Kids will have the freedom to play in a safe and well-protected environment, particularly in the play area. There are even some child-centric activities held in this place occasionally, such as storytelling. The garden will also allow your child to appreciate nature, especially with its beautiful and tall trees.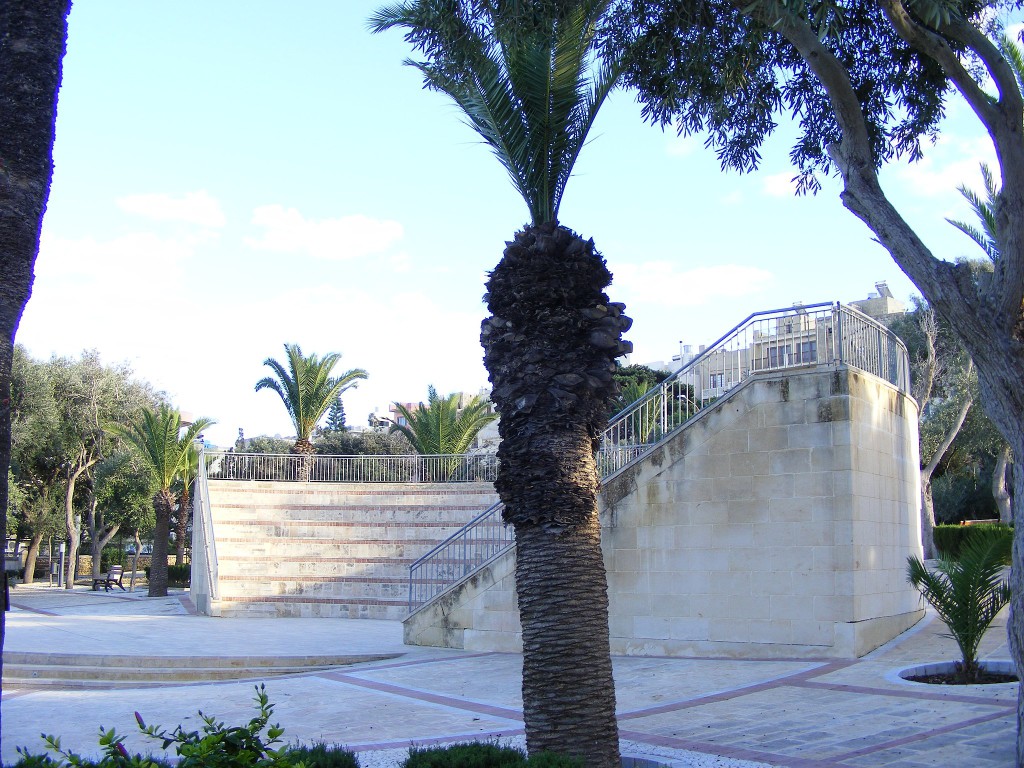 2. Take a stroll at Qbajjar Promenade in Marsalforn
Another great way to spend your day in Gozo is by visiting the Qbajjar promenade in Marsalforn. This place is perfect for a day of sightseeing with the whole family. The promenade offers breathtaking views of the waters and Qbajjar watch tower. Even kids are sure to appreciate its beauty. After strolling, why not take a break with your children along with the other families. You can enjoy a cup of coffee while the kids play around in the open area.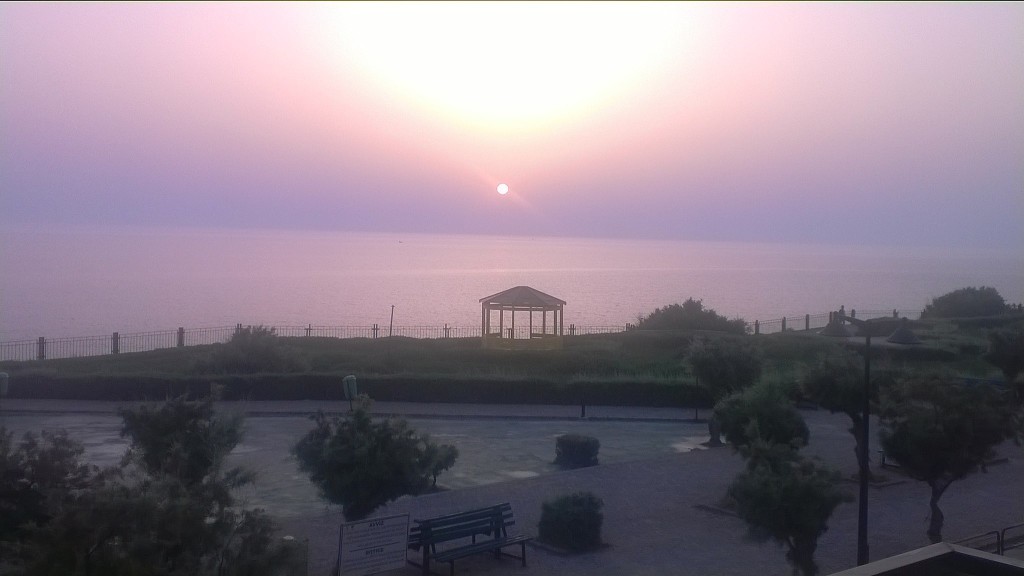 3. Head to the playground at The Three Hills Garden
Once you're done marveling the beauty of Qbajjar promenade, head over to the nearby Three Hills Garden. This place offers play areas for children of all ages. A lot of kids can be seen enjoying the garden, especially with its six play areas and other features. Aside from that, it is one of the four afforestation project related to the Eco-Gozo project by the government. It aims to add more green space to the small island in the near future.
4. Bask in the sun at Ramla Bay
Kids love the beach, especially during summer. In Gozo, families from all over the place flock to Ramla Bay, the largest and most famous beach in the island. Nestled in a valley between Nadur and Xaghra, this place is easily accessible by car or bus. It features fine sand and pristine waters that both children and adults will enjoy. Some of the fun activities you and your kids can do here include scavenger hunts, picnics, water games, and more.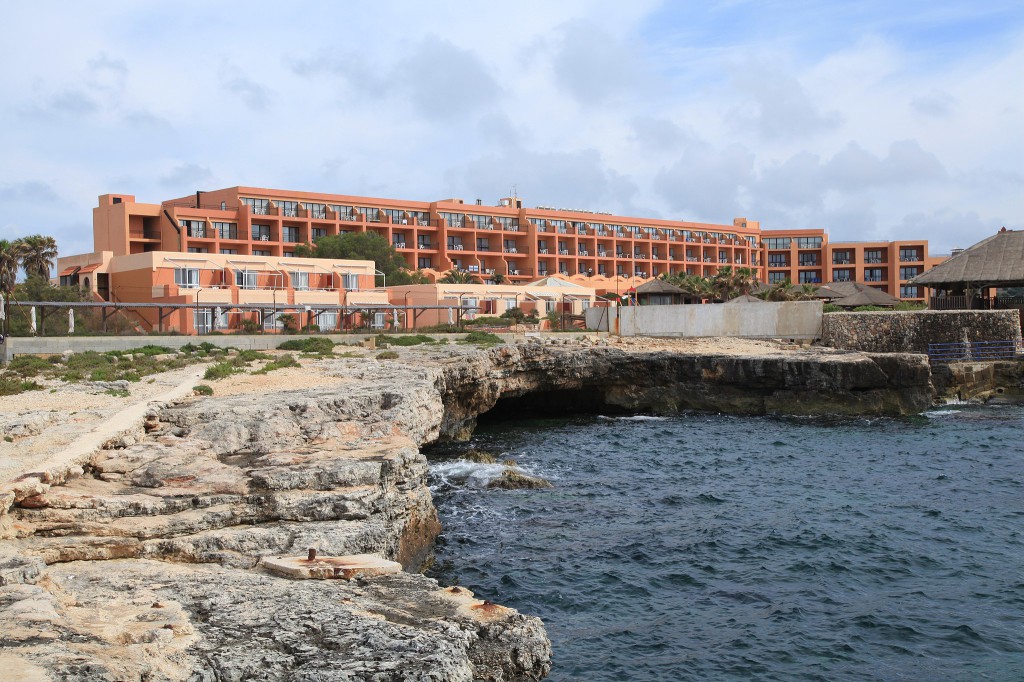 5. Visit the Museum of Toys
This small and privately owned museum located in Xaghra will teach you and your kids a thing or two about Gozitan toys. Here you can see a wide array of old toys, which date back to 1970. Let your kids' imagination soar as they marvel the beauty of these unique and classic pieces. Some of the objects in display at the Museum of Toys include an 18th century Maltese doll with carved wooden head, a 1930's Noah's Ark, "Hornby" train set, and Edwin's "Dinky" vehicles. You can also see some optical, soft, and clockwork tin toys.
6. Go on an adventure
Want to have a fun-filled day with your family? Why not try some outdoor activities with Gozo Adventures. This local company specializes in organizing recreational and physical activities for the whole family, such as kayaking, biking, hiking, climbing, and tours. Most of the adventures being offered here are kid-friendly and will be done with utmost supervision. Children as young as seven years old can try climbing and abseiling in a perfectly safe and well-protected environment. They can also go biking, complete with guides and safety equipment.
7. Let your kids' admire the Citadel
Your Gozo trip will never be complete without setting foot to the Citadel. Considered as the island's centerpiece, this place is known for its stunning architectural designs, as well as visual and narrative shows. Your kids are sure to be entertained with its engaging stories, matched with historic atmosphere of the place. Let their imagination rolling with interesting tales of knights, battles, and more. It is definitely an experience they will never forget.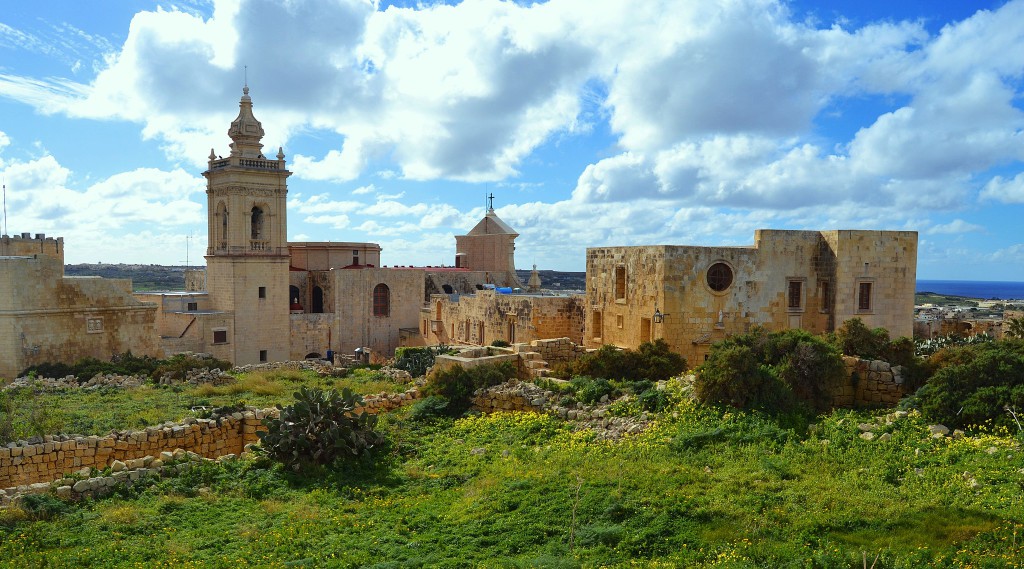 8. Take a daytrip to Comino
Families who are looking to make the most out of summer should take a daytrip to Comino. Located just a ferry-ride away from Gozo, this island is home to the Blue Lagoon, one of the most virtually stunning beaches in the country. From there, your whole family can bask in the sun and enjoy the pristine waters. Let your kids run free or make sand castles on its fine, white sand. There are several water activities that you can try as well, which are perfectly safe even for kids.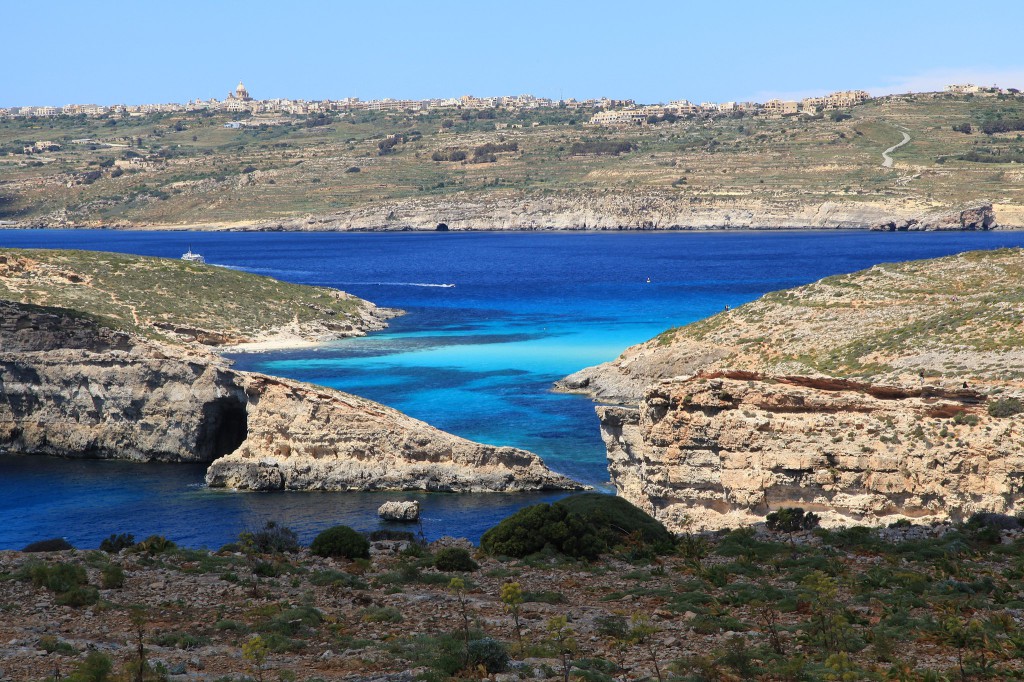 9. Dine by the sea with the whole family
After a long day of sightseeing and activities around Gozo, it sure is nice to have a casual meal by the sea with the whole family. Why not visit Il Kartell Restaurant? Known as one of the first standalone restaurants in Marsalforn, this place has been a local cornerstone of dining and leisure, especially for families. Some of the meals offered here include soups, fresh salads, pasta, seafood, and other light dishes. With its stunning view of the sea and mouthwatering dishes, it will definitely be a good dining experience for everyone.
10. Let your kids connect with nature
The beautiful island of Gozo has arcades or theme parks solely dedicated to children. Despite that, it still remains to be an ideal place for kids of all ages. Let your kids connect with nature while entertaining themselves. Allow them to play on the grass or just marvel at the island's natural beauty. After all, it's not every day that they can experience such relaxing ambiance, especially in today's fast-paced and modern life.
11. Diving in Gozo
Gozo being an island surrounded by a beautiful Mediterranean Sea has a lot to offer the diving enthusiasts and beginners alike. Diving centers like Ritual dive offer accompanied dives and diving classes for beginners, from the age of 10 years old and over. You can explore a few of the may caves surrounding the island or a wreck dive (sunken ships)
These are just a few things you and your family can do in this island paradise. There are tons of other family-friendly activities to try and places to visit here that are sure to make your trip worthwhile. So go ahead, book that flight with your family and experience the beauty of Malta.