You always wanted to discover the city that was built out of nowhere in the desert? Well here are 5 things that you should absolutely do while you are there. Ready, steady, go!
1-      Visit the top of Burj Khalifa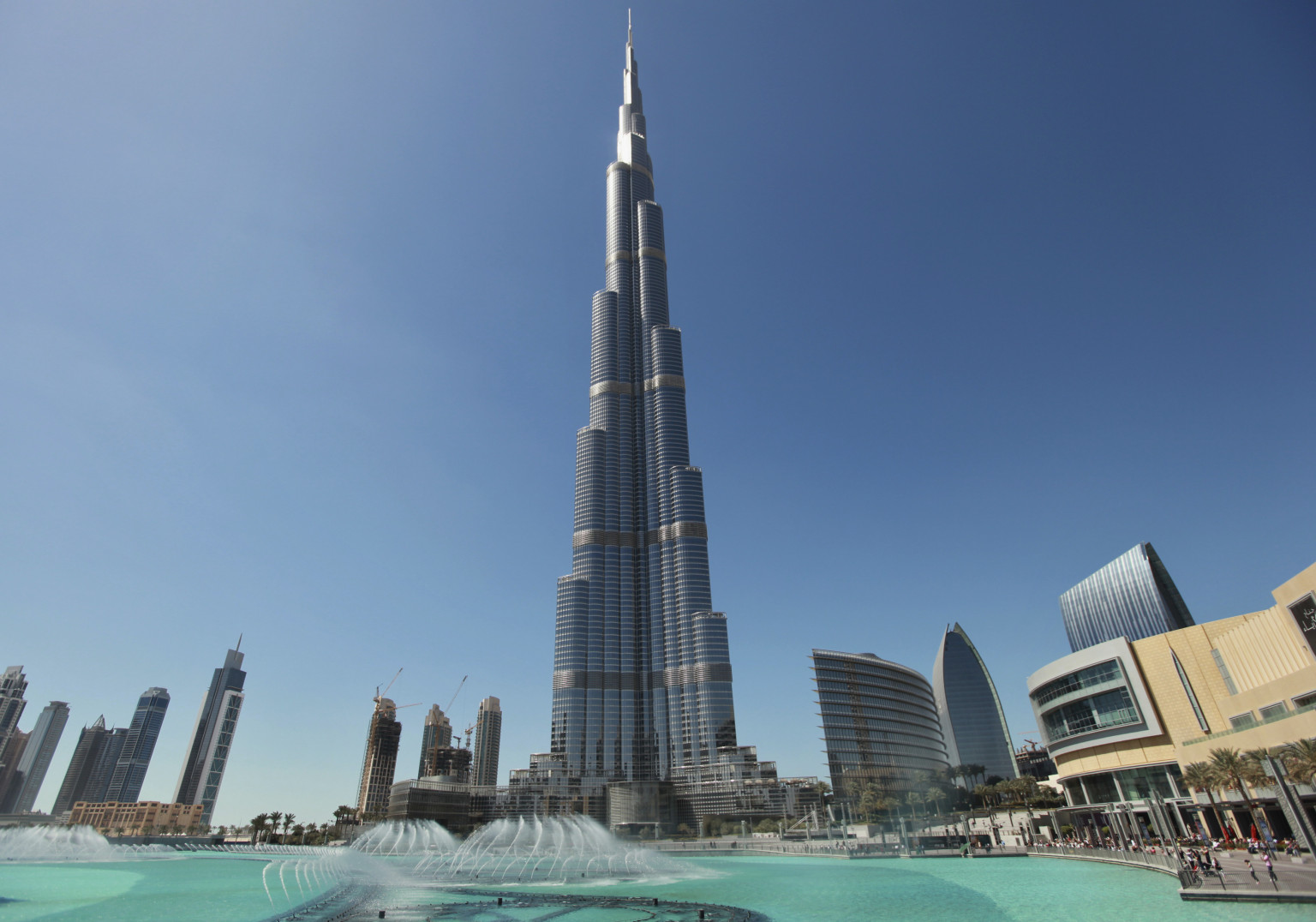 828 meters: this is the world's biggest tower! If you look at it from the bottom you'll have a hard time taking a picture of the entire tower. Once you are up there, it is simply fabulous, you can certainly understand how this city has been built in the middle of the desert.
2-      Try the dune-bashing experience in the desert
Once you rented a nice 4×4 with an excellent driver (of course!) you can enjoy the ups and downs in the desert. You can take stunning pictures there with the contrast with the blue sky and the orange sand. Simply magical!
3-      Visit the most beautiful aquarium in the world
Even if you are not a super fan of aquariums, and even if you are not a children too, you will love the huge aquarium that is in Dubai Mall. There are tons of fishes that you have no idea they existed and each species are very well documented.
4-      Go skiing at Ski Dubai
Who never wanted to go skiing off season? Well thanks to Ski Dubai now it is possible. You can even be super-stylished with the snowsuits that are lent at the entrance. Without any doubts this will be a great 2 hours experience (after that you may be annoyed as the 2 ski tracks can be a bit repetitive!)
5-      Go shopping in the mall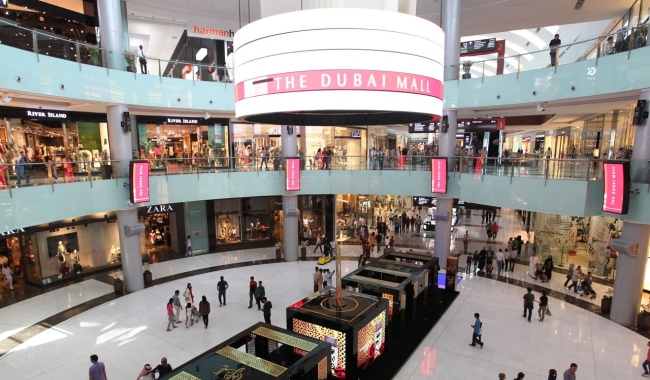 Last but not least the main activity in Dubai is to… go shopping. Amazing isn't it?! The gigantic malls that are everywhere around the city rallies all the brands you can think of. The temptation of the food courts will also be huge as you have there all the good restaurants you can dream of…
So what are you waiting for to book your tickets and book your short-term rental in Dubaï?!